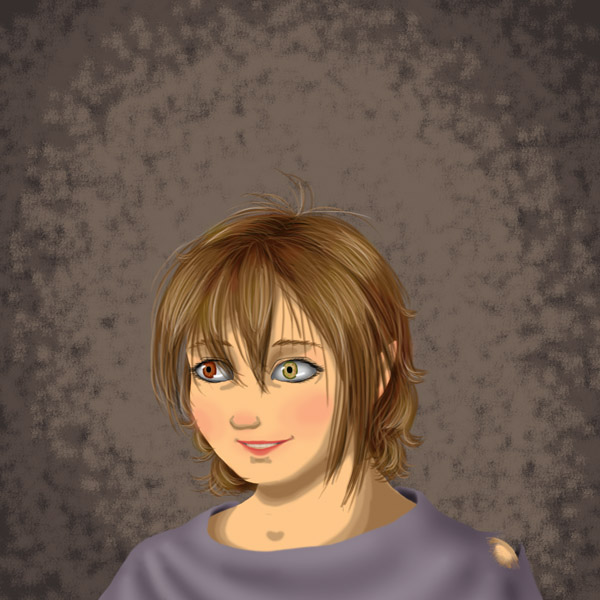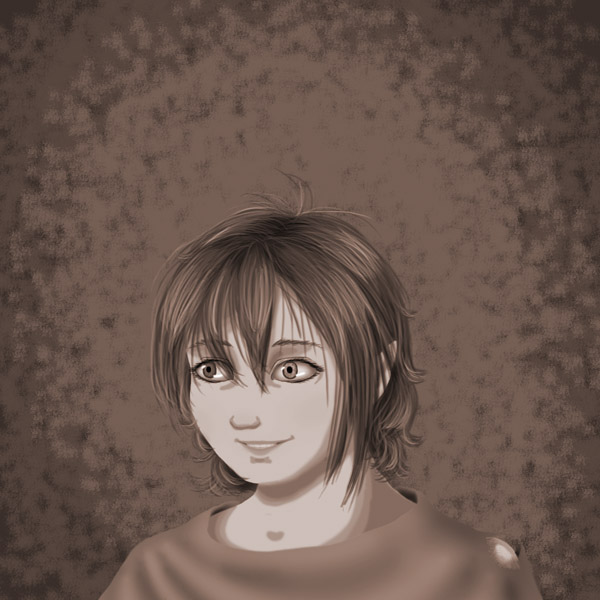 Tam, child portraits
drawn Sep 25, '11
(782)
Tam as a little boy! Ain't he the cutest?? Man he looks like a hobbit. XD
Things to talk about… well, there were eight altar servers at mass this morning, three priests, and the bishop of this diocese. It was the church's 100th anniversary. Pretty cool.
Also am about to try LotRO. Join me if you like! (Edit: Am now a level 8 Elf Ranger named Esgalwen of Mirkwood on the server frequented by Wayrifters.)
Also my housemate made delicious food for everyone. That is, she made soup ON PURPOSE. lol.
Also I have been enjoying the Livestream convos with people; now if my internet would stay steady… but anyway, it's pretty cool. If I started a Livestream for when I get the painting bug, would anyone watch it?
One housemate has moved out, so now there are only 5 people living here. So I won't wake up the kid sleeping in the living room when I have breakfast at 8:30 now, because he's moved to an actual room. Huzzah!
Going to have a movie night next Saturday. Going to watch The Princess Bride, and eat cake, that I will bake. I bought a cake mix… now I just need to buy a cake pan. And not an aluminum one, either – I have been informed that they flake into your food and make you stupid.
I've been listening to this all day. "So give us love and understanding… Give us hope that's neverending…"